Excatly. The time to start working on an offical Cellfication sequel has finaly come.
This time I'm not hosting it alone. I have teamed up with @janfon1 - a guy that understands what cellfication is and what it should be the best.
We both think madness combat community needs more rivalisation. Contests, competitions, duels- anything cool other animation tribes has and our doesn't. (Best example- Stickman community.)
We came up with an idea of two huge animator teams competition- Infecteds against Survivors.
The rules are relatively easy.
The survivors have to animate their OCs (one choosen member will animate Hank with Sanford and Deimos, such a honour!) to kill as many cells as it's possible, and vice-versa. Cells and infected OCs has to kill as many grunts, agents, OCs- everything that doesn't have huge black eye-tumors on it. The team which scores more kills wins.
THERE'S A PRIZE FOR WINNERS WORTH FIGHTING FOR
Right now, the entire project is in really, really early stage. I'm looking for people with interesting ideas that could bring a whole new light to cellfication idea itself, for spritesmakers ready to do their best with the sprites, Designers that could work on whole new Eyed-boys, weapons and background designs. And of course, animators to put life into the sprites.
If you feel like you could help with any of these things and you want to, feel free to message me.
The work on the collab clips will begin when the work on sprites, designs and ideas will be completly accomplished.
And an eye-wink for all the people that took a part in first part or were supposed to- You all can join this project, no matter what your nowadays animation level is. You're all mostly welcome.
THE OFFICIAL ANIMATORS HIRING WILL BEGIN SOON.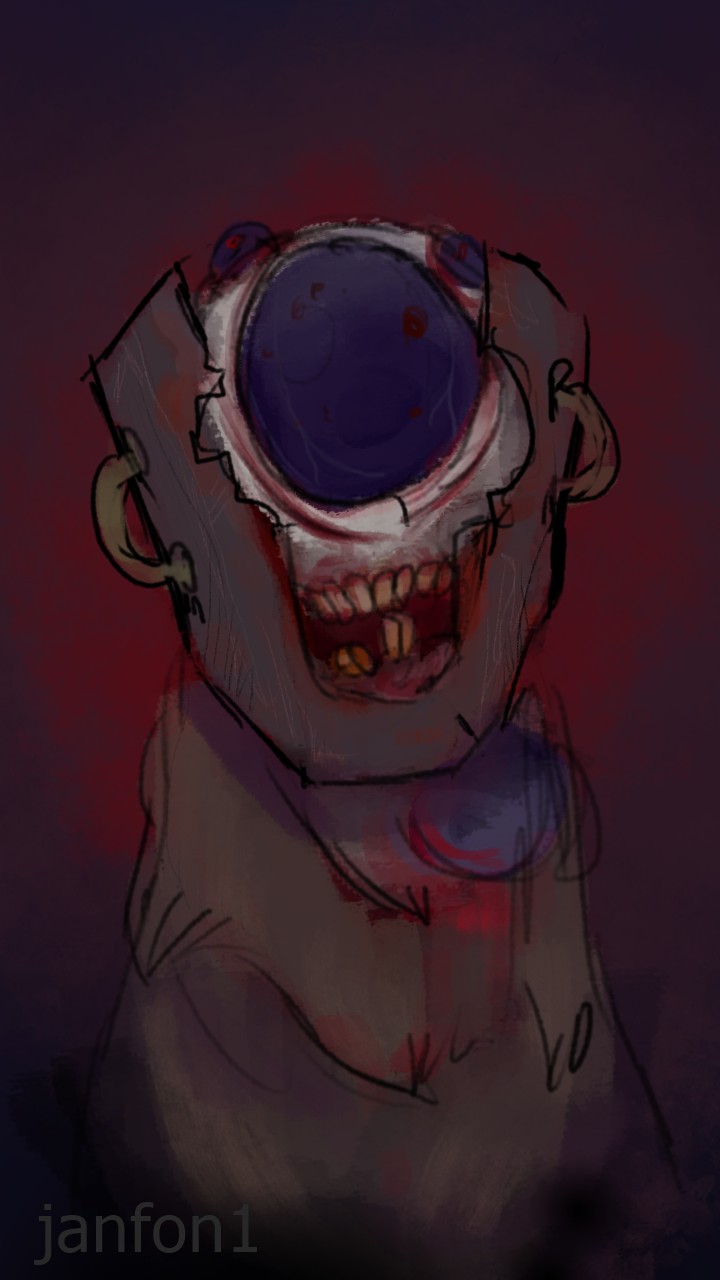 opcja taoistyczna#1363